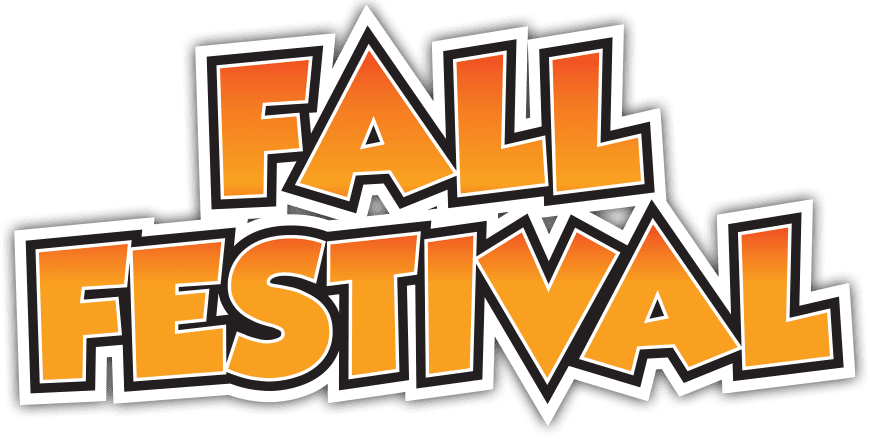 JOY CHURCH FALL FESTIVAL
SUNDAY OCTOBER 29
3:00-6:00 PM
There's a chill in the air and autumn leaves are falling…signs that our Annual Fall Festival is just around the corner! It's an event filled with fun for the whole family and the entire community is invited to join in.
Join us in a fun, safe family environment where you and your children can enjoy games, inflatables, free food and candy, cake walks, and much more. The event will end with a large grand finale inside with lots of surprises and giveaways.
Open to all…young and old alike!
This event is open to all families in the community. More information to be posted soon!